Slurry Tanker Service
Chris
today regarding our Effluent and Muck spreading service.
Now hiring - Agricultural Machine Operators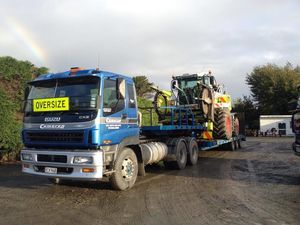 We are now starting to look for operators for the upcoming Silage and Cultivation Season. If you want to experience a Silage/Cultivation season in New Zealand working with a top notch team, operating large modern gear in the best part of the country, visit our employment page and get in touch.